Spider & Scorpion First Aid Walk
Spiders and scorpions represent a contradiction within the human mind. It is true that a few species are venomous enough to cause great harm to us and even death in rare cases. But with so much misinformation, it is difficult to know what is fact and what is fiction, which species of medically important and how to treat a bite or sting.
The spider and scorpion first aid walk consists of a short lecture with visuals on medically important spiders and scorpions and their bites and stings. We will cover identification, symptoms, first aid and where to get free medical advice if you ever need it. Then we head off into the reserve to have a look at the resident Violin Spiders and scorpions.
All participants receive a small booklet containing the important takeaways of this walk. 
If you or anyone you know has ever been bitten by a spider or stung by a scorpion anywhere in Southern Africa, and were not sure what to do. Maybe you have had spider or scorpion in your house or garden and you are not sure if it is medically important or not? Or you just want to know the fact about our medically important spiders and scorpions, then this 2 hour walk is for you.
This event is hosted by Jonathan Leeming.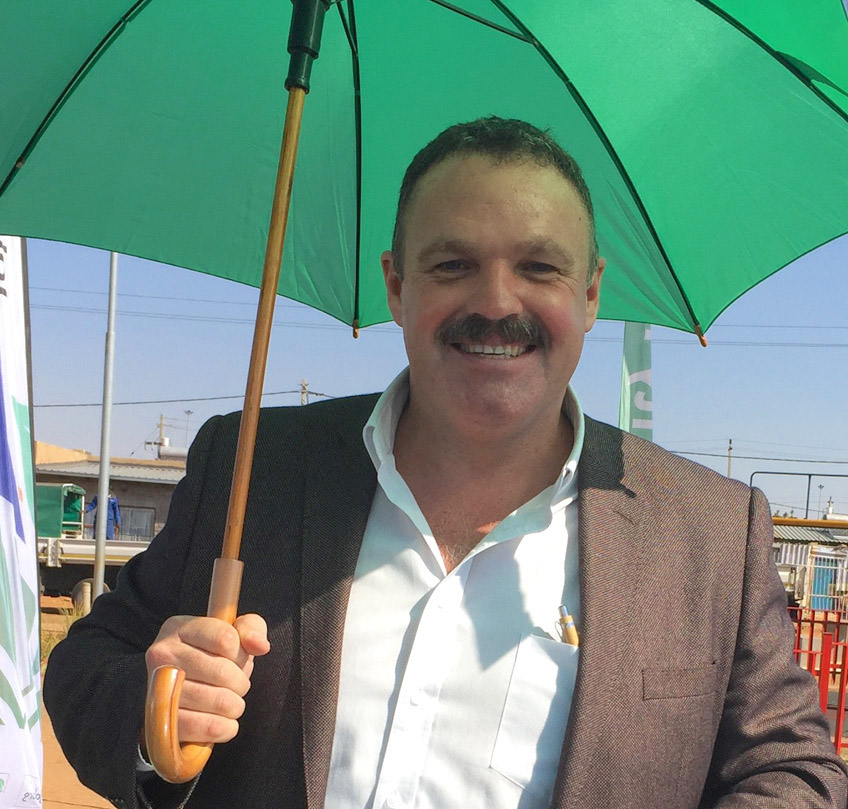 This event is presented by Jonathan Leeming. He is a best selling author of 9 books including Scorpions of southern Africa, and One World. International speaker and award winning conservationist. Jonathan leads the morning Creepy Crawly Walks, Night Walks, Biomimicry Walks and presents a range of special interest events. Visit www.Scorpions.co.za and www.JonathanLeeming.com
Frok uses Quicket Online Booking System
For ease of use and administration, Friends of Kloofendal make use of Quicket online booking and payments system. Booking is important because guided walks have a limited capacity. Your booking secures your place on the event.  
If you have any issues when booking online, please contact Frok on 079 693-5608 via phone or WhatsApp.