Who Are Friends Of Kloofendal?
Friends of Kloofendal is a non-profit organisation, founded in August 2002. The organisation focuses upon environment and community projects and activities within Kloofendal Nature Reserve. FrOK consists of dedicated guides and volunteers who use their wide variety of knowledge to promote conservation through guided walks, educational events and school programmes. Projects include alien invasive plant eradication, bird hide maintenance and historical gold mine maintenance.
Kloofendal Nature Reserve general information
Are you looking for general information on Kloofendal Nature Reserve such as opening and closing times, facilities and how to book reserve facilities?
All events begins from the Ecological Centre in Kloofendal Nature Reserve.  Please aim to be at the reserve 15 minutes before the event start time. Events will go ahead regardless of the weather and loadshedding. For queries, please contact the Friends of Kloofendal (phone, WhatsApp) on 079 693-5608.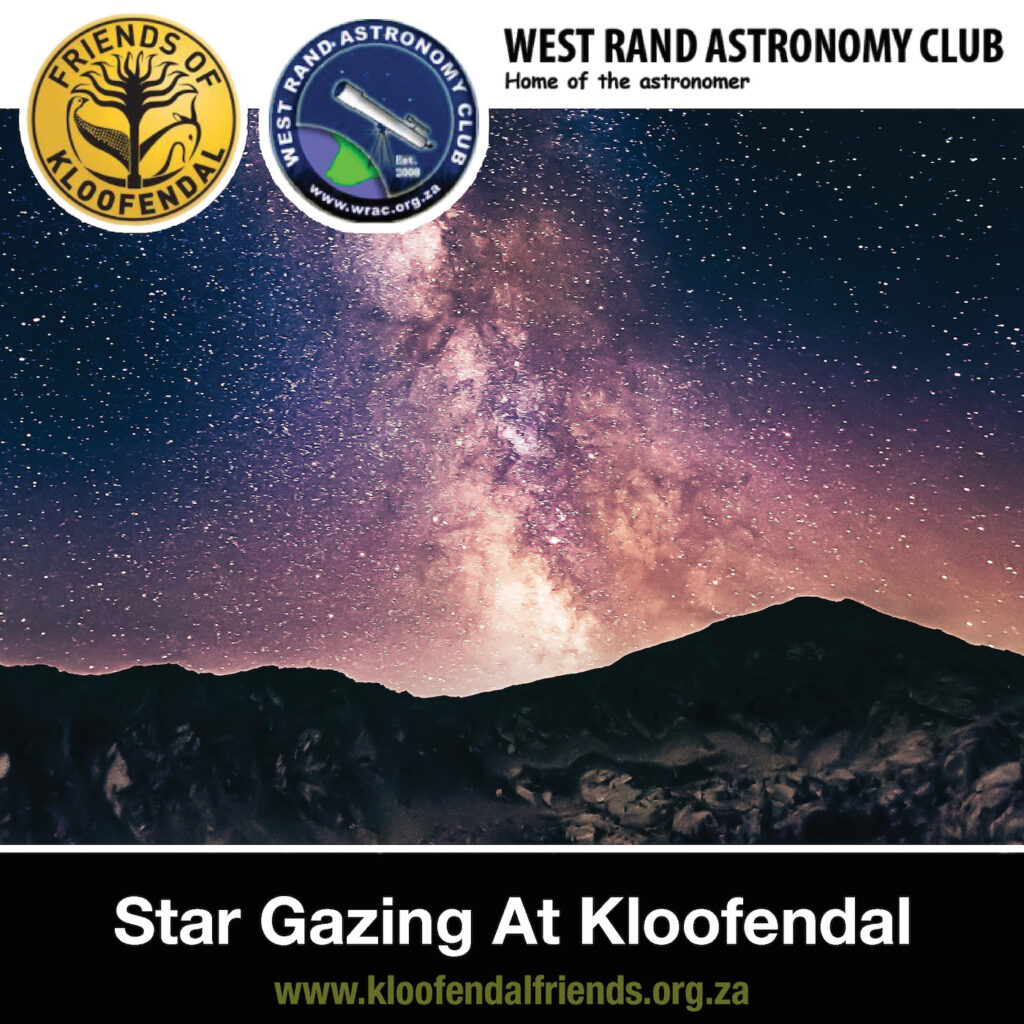 Star Gazing At Kloofendal
Friends of Kloofendal in association with the West Rand Astronomy Club will be hosting their annual 'Star gazing in the Kloof' at Kloofendal Nature Reserve on 24th June 2023 from 5pm to 8pm, a family event for young and old!
The evening will start before sunset with the planet walk around the amphitheater.  This will be followed up with a presentation on astronomy and related topics in the Ecological Centre, followed by viewing through the telescopes that will be set up and manned by the club members. 
Please remember to book early as places are limited.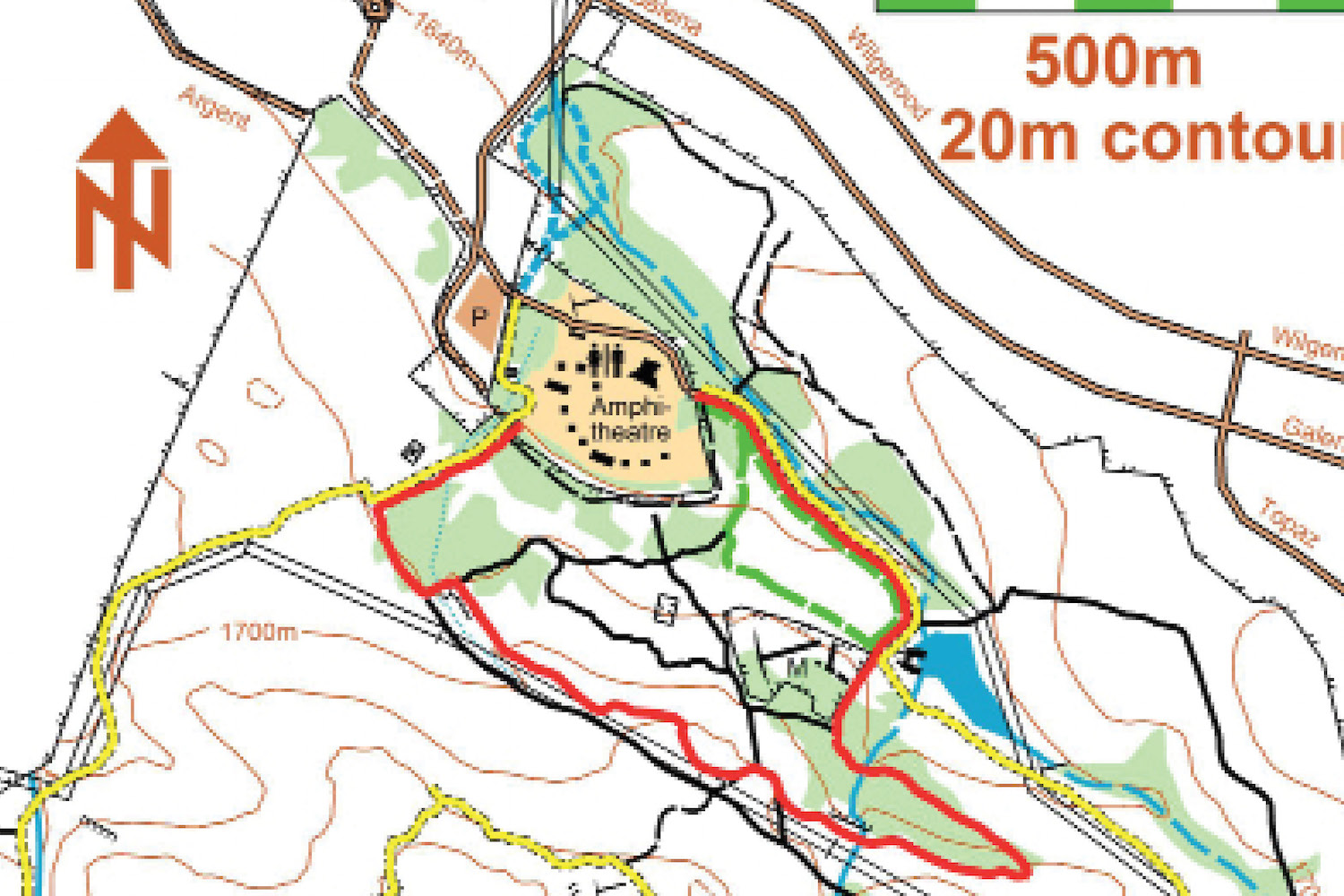 Need a map to the hiking trails?
Kloofendal Nature Reserve offers hiking trails of up to 4km. Mix and match the trails for a longer walk if you prefer. All hiking trails are family friendly and accessible for the reasonably fit. 
The Friends of Kloofendal Schools Programme focusses upon creating an awareness and fascination for the natural environment, an understanding of how it functions, how we depend on it, and the need for us to respect and conserve it. The programme supports teachers by enriching the learning experiences for all grades.
Please sign up for our newsletter.  We send out a newsletter about once a month.