Friends of Kloofendal is an open conservation NGO (NPO No 092-239) that focuses on the Kloofendal Nature Reserve in the suburb of Kloofendal in the West of Johannesburg. Our Vision focuses on preservation, ecology, education and supporting the community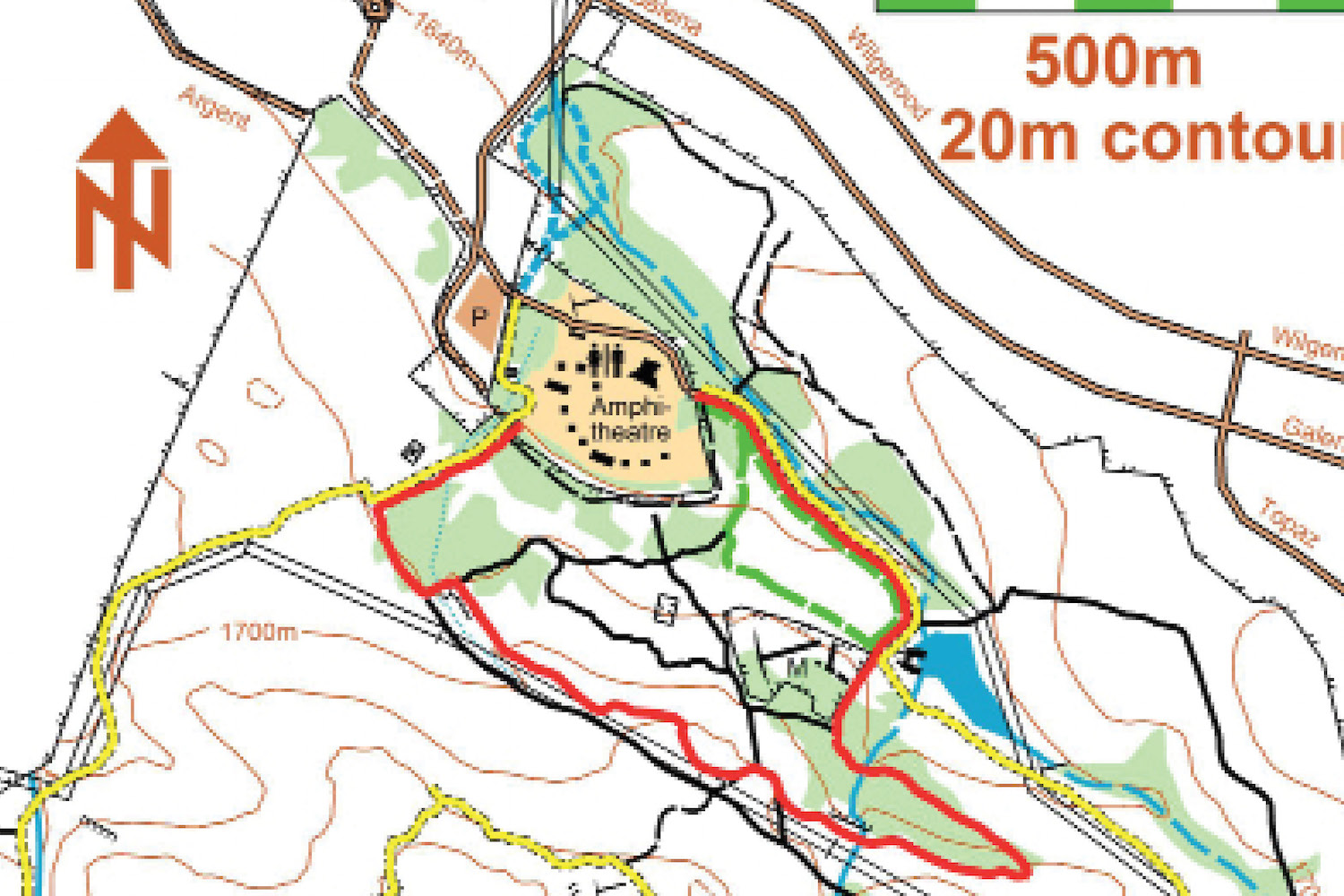 Need a map to the hiking trails?
Kloofendal Nature Reserve offers hiking trails of up to 4km. Mix and match the trails for a longer walk if you prefer. All hiking trails are family friendly and accessible for the reasonably fit. 
Friends of Kloofendal offer a wide variety of regular guided events led by subject matter experts. These events range from conservation focused events to community and cultural events. Some events are family friendly while others are more suitable for adults. 
Please sign up for our newsletter.  We send out a newsletter about once a month.