Jonathan Leeming
Jonathan is the author of the book Scorpions of southern Africa and many booklets, takes scorpions walks in the morning and the evening. He gives a presentation before some of the walks. Jonathan is also one of our spider guides.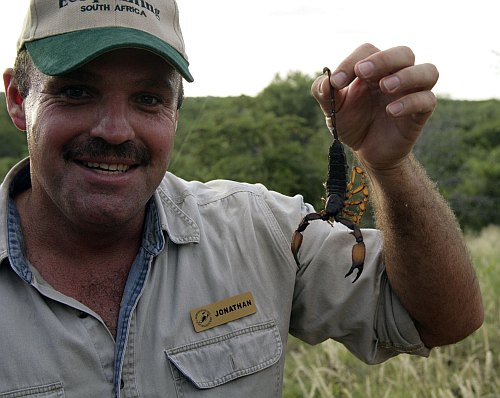 Astri Leroy
Astri is co-author, together with her husband John, of "Spiderwatch in Southern Africa". She will find spiders lurking in every corner of Kloofendal. Astri and John are leading members of the Spider Club of Southern Africa.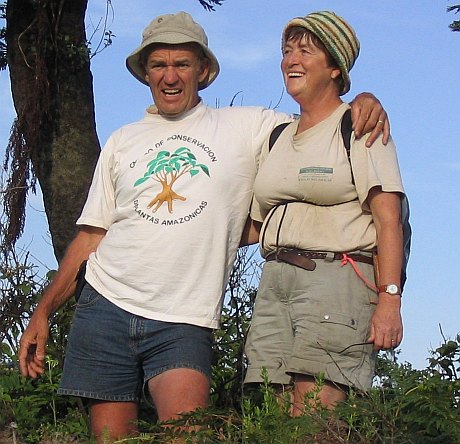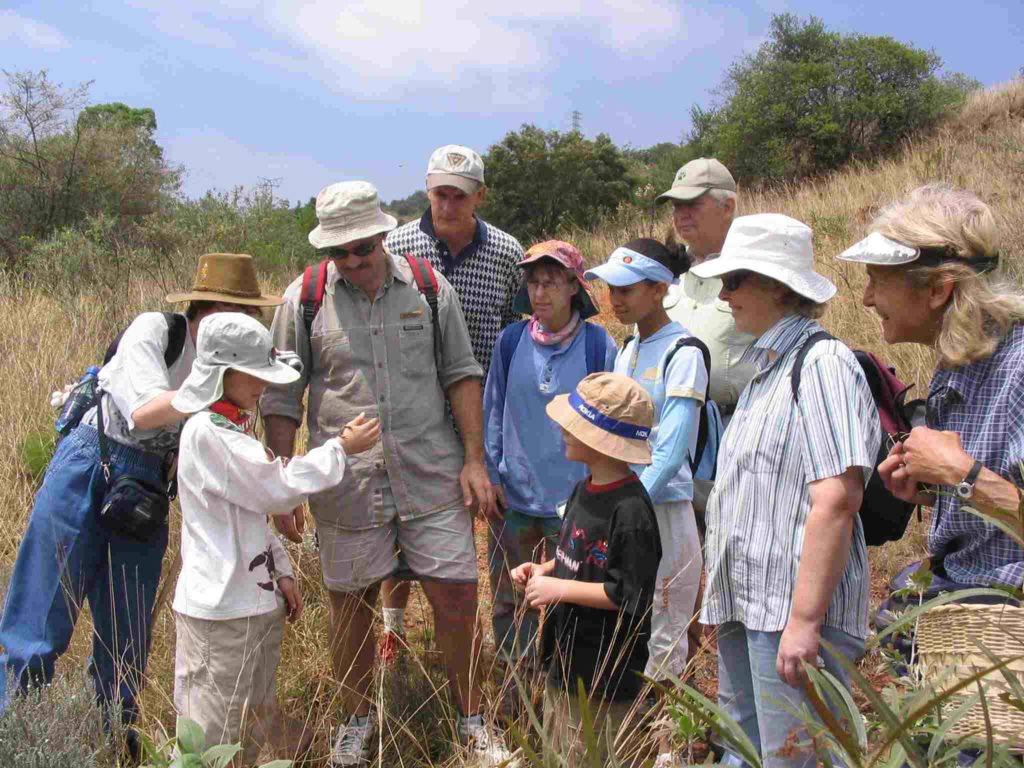 Are you scared of scorpions and spiders?
Do you know that which scorpions in South Africa are not very dangerous?
Did you know that deaths attributed to spider bite in South Africa are caused by secondary infections and not the spider venom itself?
Did you know that scorpions glow light green under UV (Ultra-Violet) light?
Do you know how to find spiders at night?
Find answers to these and many other questions on our guided walks.