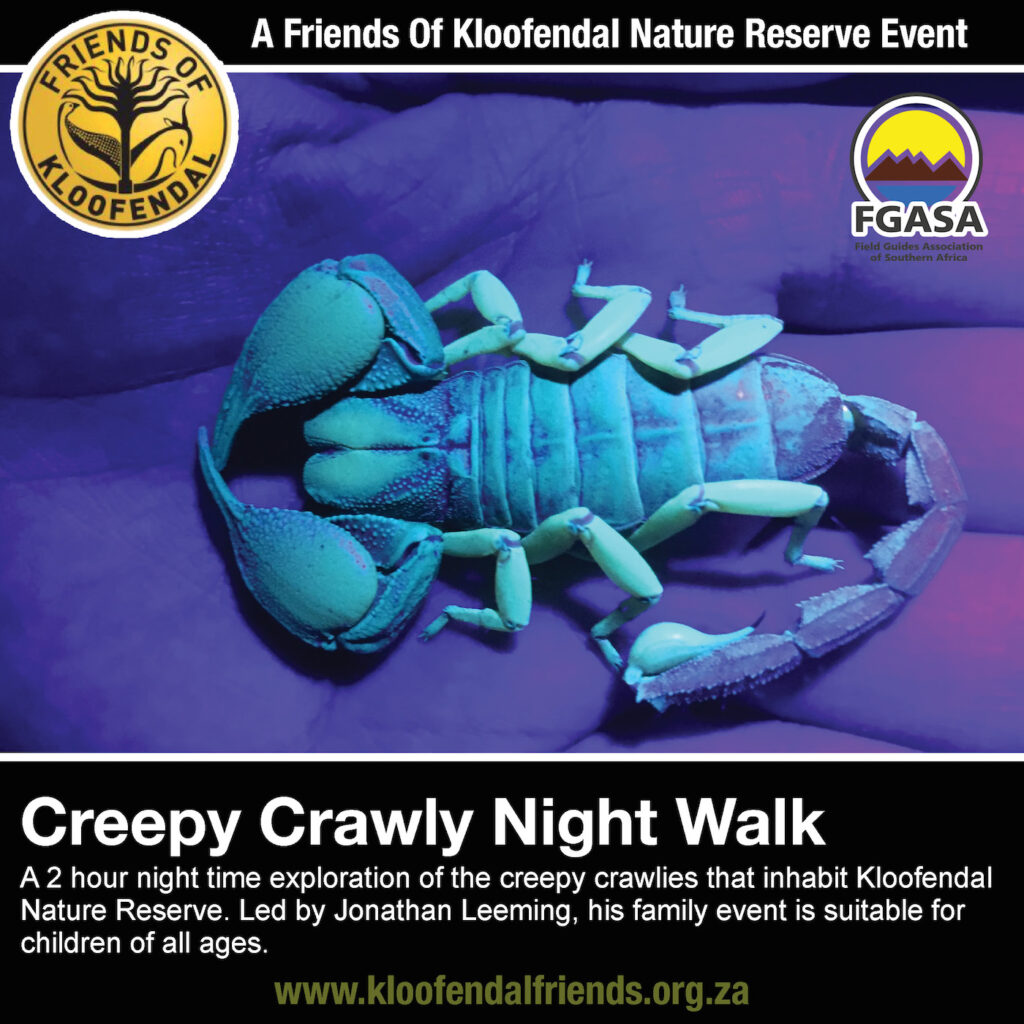 Join Jonathan Leeming on a 2 hour night walk at Kloofendal Nature Reserve in search of all sorts of creepy crawlies such as spiders, insects, scorpions and snakes. This popular event teaches conservation, understanding and respect for all creatures. All animals are released back into where they came from. This is a fun and exciting event for the whole family.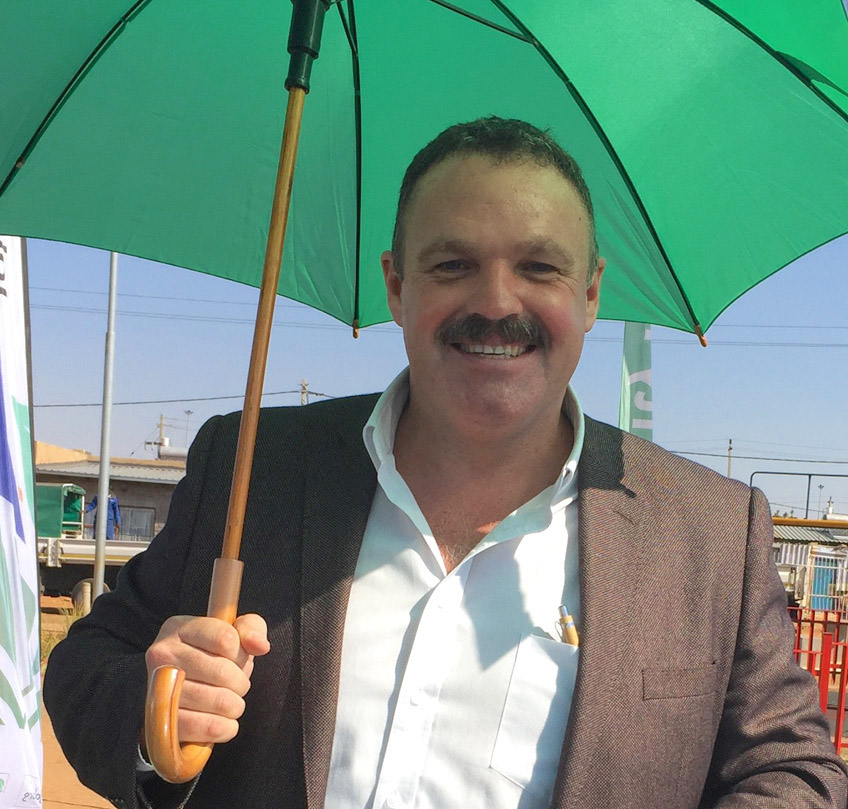 Jonathan Leeming is a best selling author of 9 books including Scorpions of southern Africa, and One World. International speaker and award winning conservationist. Jonathan leads the morning Creepy Crawly Walks, Night Walks, Biomimicry Walks and presents a range of special interest events.
Visit www.Scorpions.co.za and www.JonathanLeeming.com for free downloads, posters, events and more!